Hi friends.. Some funny boxy styles & continual progress on personal projects, not ready to release just yet.. here are a few funny images I made combining illustration & 3D styles.. thought ya may like .. This one w/ the red hair is actually supposed to be my mom .. I did my whole family for the holidays but I don't think they all liked them lol.. 
3D Vray version: newgrounds.com/art/view/jenninexus/boxy-lady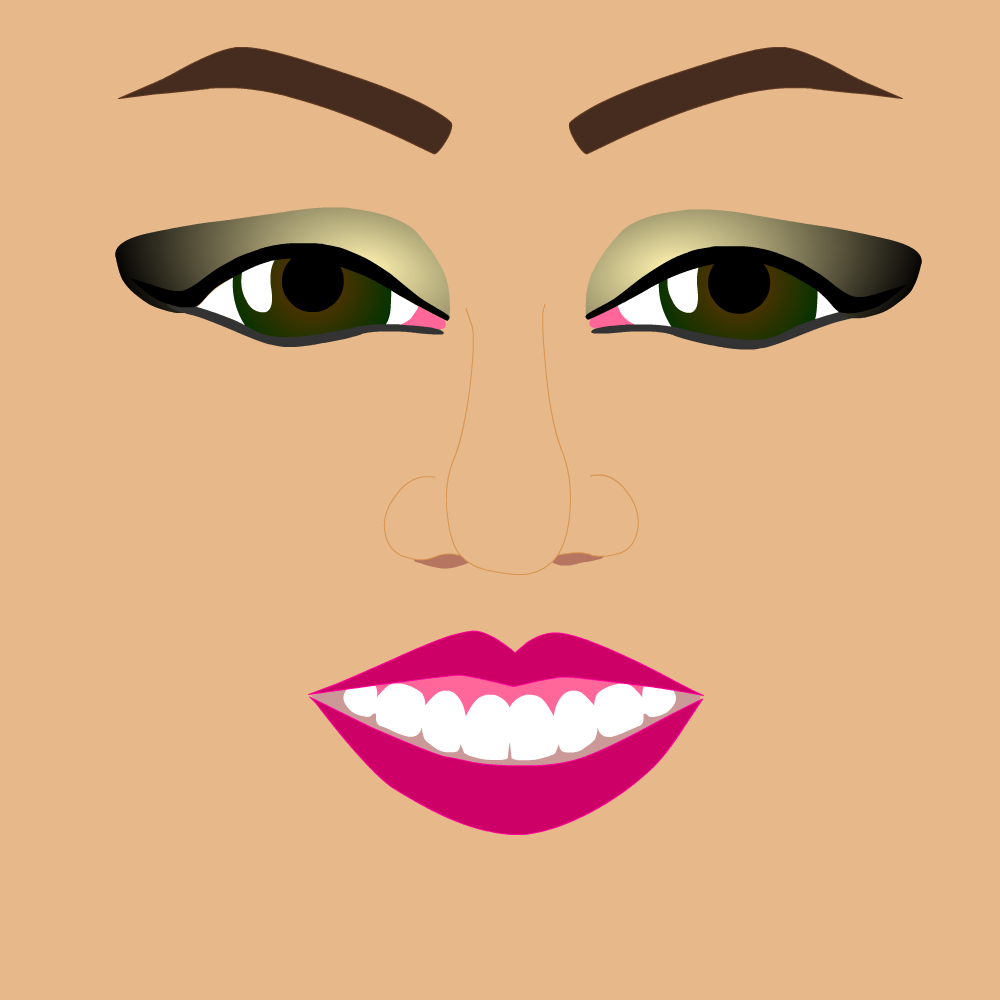 I've been streaming occasionally, on Twitch, but I don't have my mic set up properly yet, so you can see me working intently in Max here, but maybe down the line I'll get more interactive once the mic is set up. Check out my life-stream spots: twitch.tv/jenninexus | picarto.tv Follow me if you would like to encourage me to stream more!  I love watching others stream their art flow.
Trying to figure out Vray hair & lighting... my ADD keeps me on so many projects at once, eventually I'll have completed games/stories out, but for the time being, most of every day consists of learning my ass off, watching tutorials, exploring my creative sides, and figuring out how to do what.. particularly 2 Unity games which I can't wait to share more about, with you! 
Faces & outfits made in Illustrator..
Stay in touch friends!  I love socializing while working towards creative goals.. I've also been stopping in to Google+ Hangouts when I can.. there's one I recommend called Draw & Chat 
..anyway, later! 
Jenni