With a lifetime of inspiration fueling my adventures in 3D, I'm grateful for the Newgrounds platform to connect with other creative people & expand my artistic potential.
Here's a shot from my 1st polygonal female built from scratch. I'm documenting this particular project & others: jenninexus.smugmug.com/3D-Explorations/3D-Jenni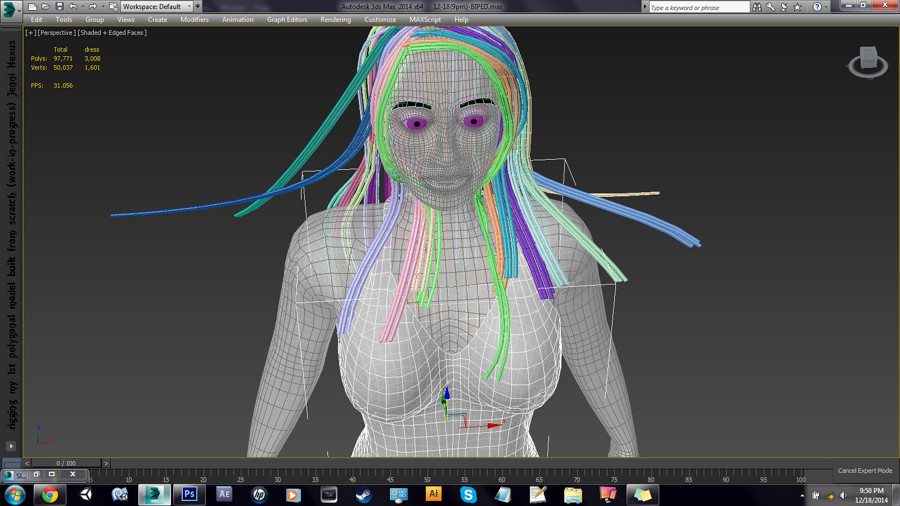 .. as well as streaming work sessions on Twitch, from time to time.
The most recent milestone I've reached with this particular project, has been rigging my girl for animation!  More updates to come.  PS: please check out my art here on NG and stay tuned for more, if u like whatcha see.
I welcome constructive feedback and new friends - say hello, add me etc. :-) 
Newgrounds | Facebook  
♥ Thanks for visiting! ♥
Jenni Nexus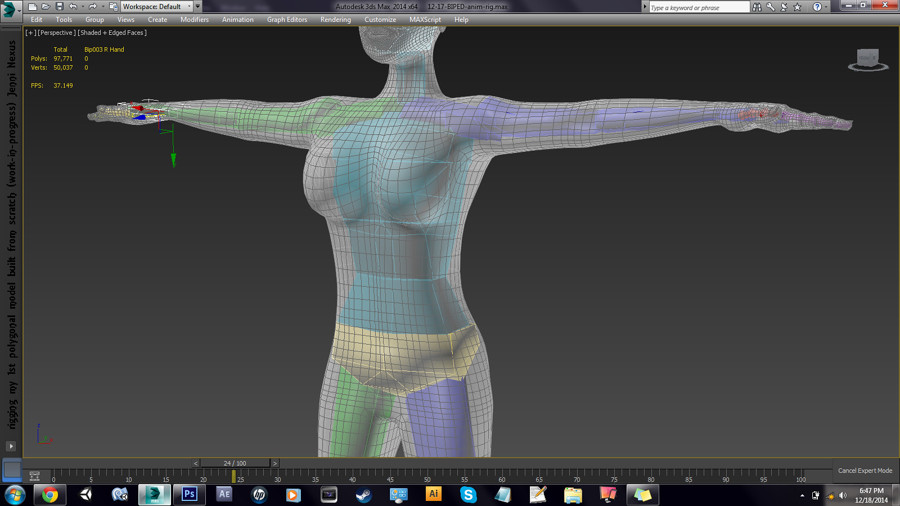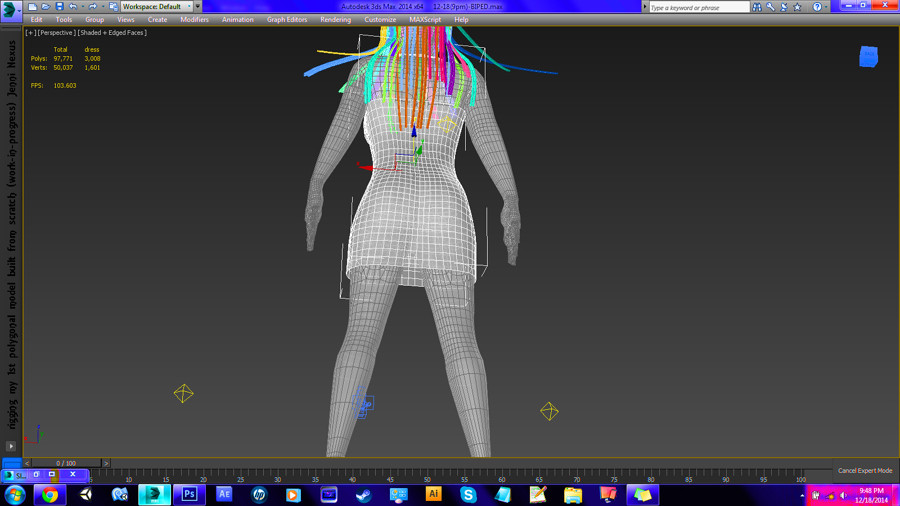 ---